About Marley Adult Healthcare
Marley Adult Healthcare cares deeply for the seniors who rely on us. We are proud to offer top-notch services with all the comforts of home. We are invested in maintaining high levels of resident satisfaction.
That's why we prefer a well-rounded approach that addresses more than just medical needs. We want your loved one to enjoy their time here and be able to live life to the fullest during their golden years.
Our accommodations are modern and appealing. Everything is carefully maintained and cleaned, with cabinetry, counters, bathing facilities, carpeting, and appliances. When you step foot in our community, you'll feel right at home.
Contact our staff to learn more about amenities, services, and available accommodations.
We look forward to your stay.
Your Friends at Marley Adult Healthcare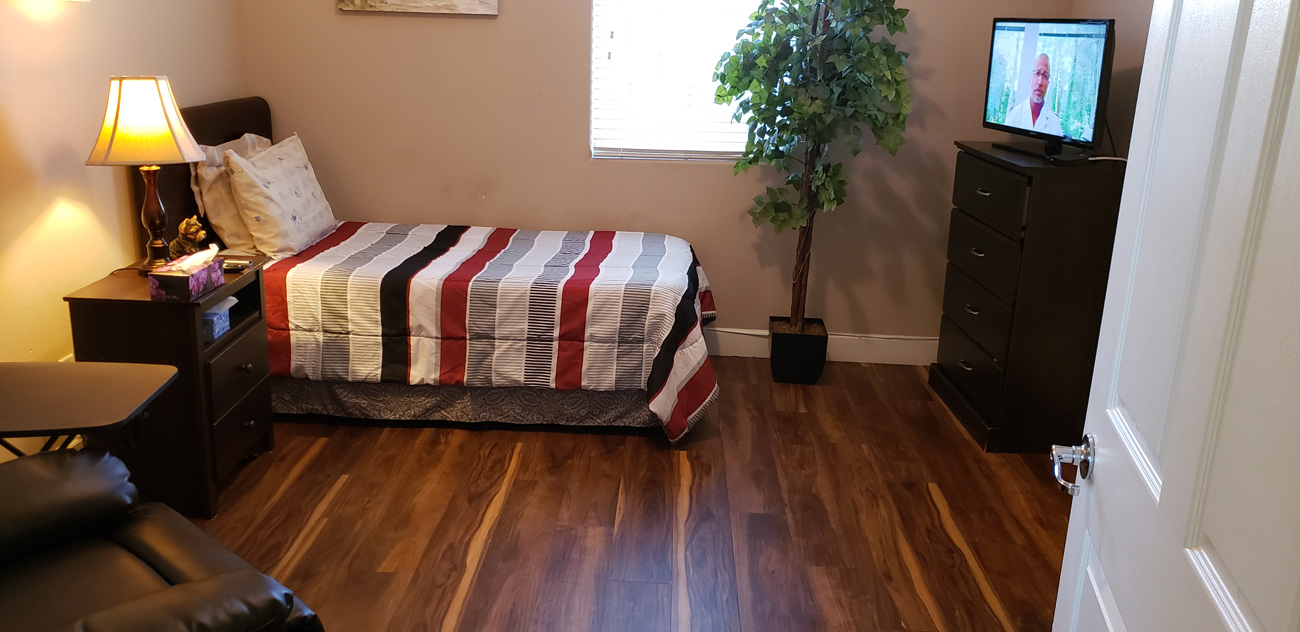 Picture life at Marley Adult Healthcare